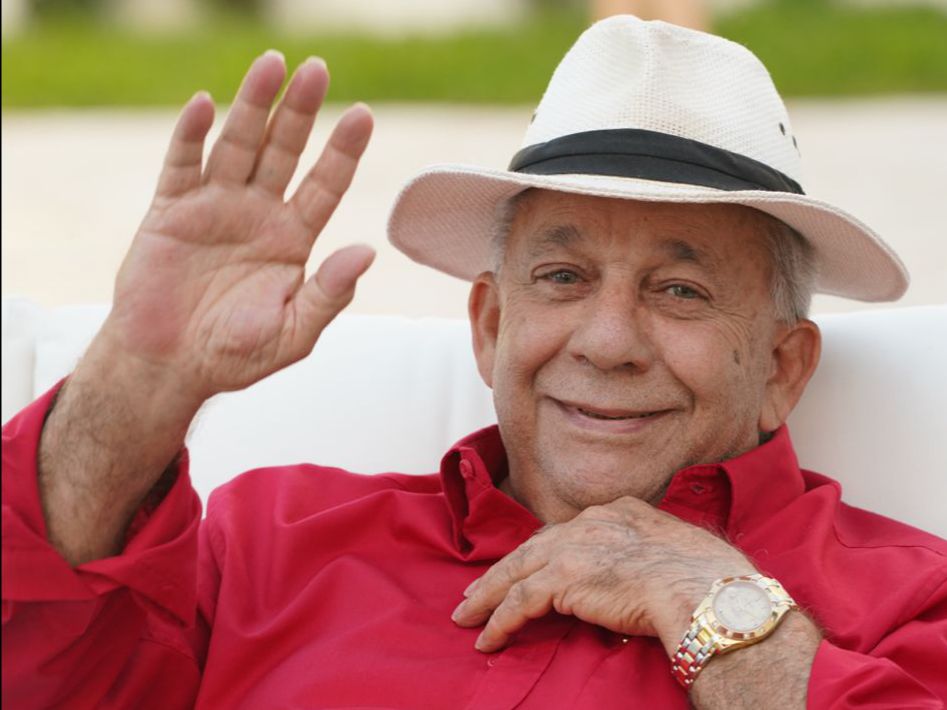 Dear Valued Clients and Partners,

It is with heavy hearts that we announce the passing of Julio Gonzalez, our co-founder and Managing Partner. A beloved leader, mentor, and friend, Julio was the heart and soul of our company. 
A music industry veteran, Julio personally experienced the evolution of the industry from vinyl to tape, cassette, and CD before embracing the shift to digital formats. Introduced to the industry through his older brother who worked at Gema, a record factory and label owned by the legendary Guillermo Alvarez-Guedes, Julio quickly became passionate about the ever changing industry. Starting his career at the young age of 14, Julio honed his skills for over 20 years at the venerable Velvet Records in Venezuela. Relocating to Miami with his family in 1993, he quickly regrouped and in 1994, with his daughter Ana Gonzalez, they built Mastercom/CD Depot, focusing on what he knew best: CD duplication and replication technology. 
Building on their success, Julio and Ana envisioned an innovative way of keeping music consumption relevant during the industry's shift towards digital formats. With Paris Cabezas, in 2012, they founded InnerCat Music Group to focus on digital music distribution. Working with renowned artists including Gilberto Santa Rosa, Albita, Marc Anthony, Maffio and many others, the company led by Julio has now grown into an independent artist powerhouse offering an array of services to artists and labels across the globe. Even at the age of 83, he continued to come to the office every day to offer his wisdom and insights to our team.

We appreciate your patience and understanding during this difficult time.


With much love,
The InnerCat Family