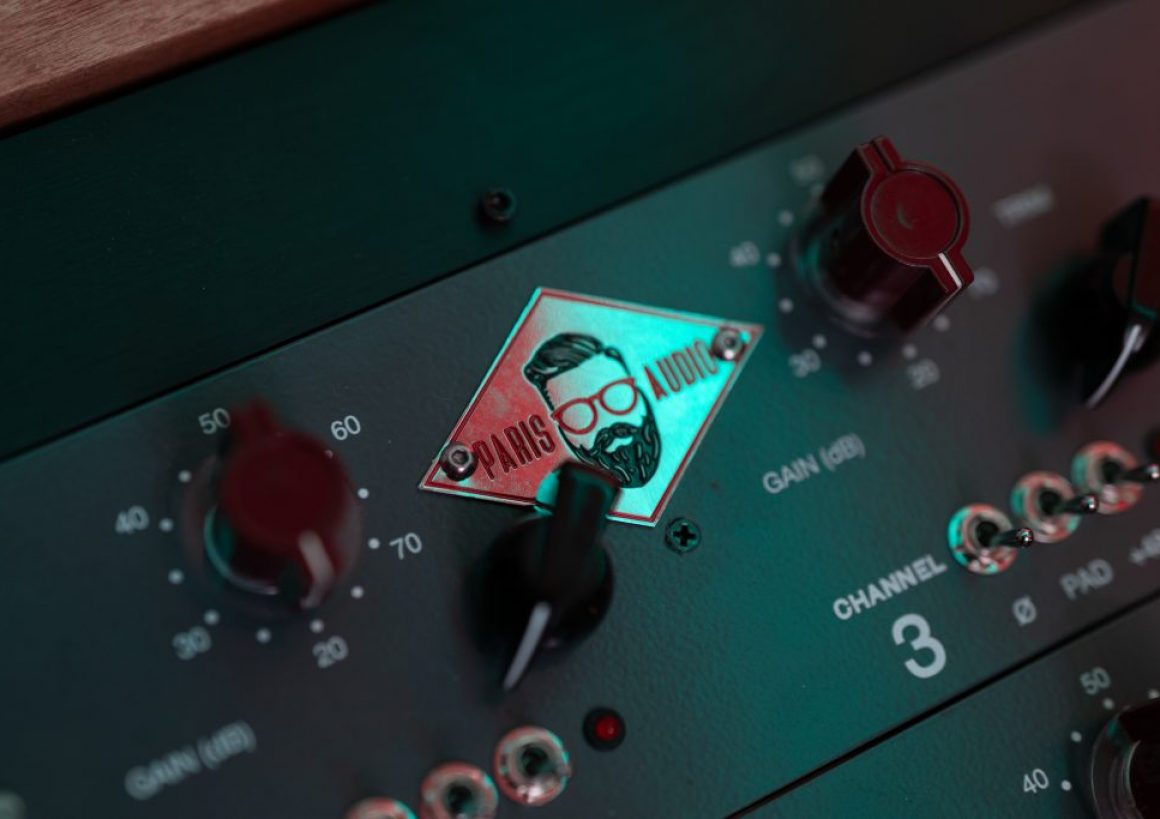 "What Is Channel Management"
YouTube Channel Management and Optimization involves the strategies and techniques used to effectively manage and improve the performance of a YouTube channel. It can include tasks such as content creation, video production, audience engagement, channel branding, and channel analytics analysis. The goal of YouTube Channel Management and Optimization is to attract more viewers, increase watch time, and ultimately, grow the channel's subscriber base. It involves optimizing video titles, descriptions, tags, and custom thumbnails for search engine visibility and audience engagement. Additionally, it involves analyzing viewer engagement metrics such as watch time, retention rates, and click-through rates to make data-driven decisions on content creation and audience targeting. Effective YouTube Channel Management and Optimization requires a deep understanding of the platform and its audience, along with consistent effort and dedication to producing quality content and engaging with viewers.
As an overview, when we manage an artist's YouTube channel, it includes the following:
Bringing the channel into our Multi Channel Network                    This will ensure that any ads being served across the channel will receive the highest rates.
Audit                                                                                                                      We will conduct a channel audit, which involves examining the subscriber list to determine active subscribers and assessing the condition of all channel assets, including master and publishing, metadata, end cards, and more.
Releases                                                                                                                We can upload your new video to the channel with proper metadata, end cards, and branding.
VEVO                                                                                                                      We can create a VEVO channel for the artist, which offers two significant benefits: a fixed monetization rate and the ability to replace videos without losing accrued views. As we have direct access to the VEVO CMS, we can upload videos directly. By merging the artist's YouTube channel with the VEVO channel, we can create an Official Artist Channel (OAC) that consolidates all official videos and music onto a single channel page.
Advice and Strategy                                                                                        We're available to talk to you and your artists about best practices and ways to create maximum engagement on your channels.