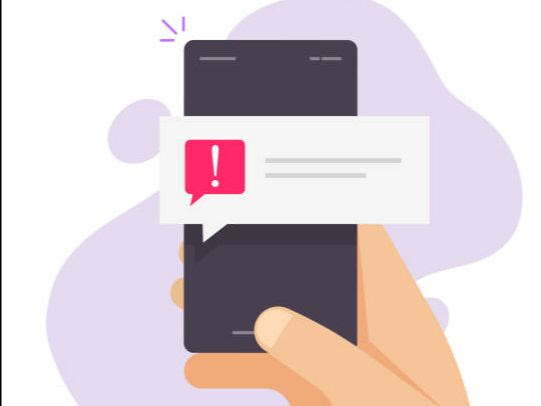 Artificial Streams Aren't 

Your

 Friend!
As a content creator, you are constantly targeted with offers for way to increase your streams and plays on the various Digital Service Providers (DSPs). Of course, it's tempting, because as a developing artist you're looking at any and all ways to increase your fanbase and engagement. However, as the saying goes, "if it sounds too good to be true, it usually is…."

Third parties that promise playlist placements or a specific number of streams in exchange for financial compensation are most likely using illegitimate methods without your knowledge.These can include bots, hijacked accounts, and other methods, and the only thing they result in are "fake streams." Not only is this illegal, but you also don't make money or earn real fans with these types of streams.

At InnerCat Music Group, this is something we take very seriously. We are very protective of the artists and labels we service and go to great lengths to prevent artificial streams and other predatory practices that target our clients.

Our DSP streaming partners work diligently to ensure that their streams are legitimate, meaning that they reflect genuine user listening intent. If one of these partners finds that you, or a third party hired by you or on your behalf, have boosted play counts through any automated, deceptive, or fraudulent means, that DSP can and often will remove your entire catalog. They may also ban you from ever releasing product on their platform again.

InnerCat is here to protect you from these types of practices and help you build a legitimate, engaged audience. Don't put your music – and your career – at risk. Just remember, there are no shortcuts….