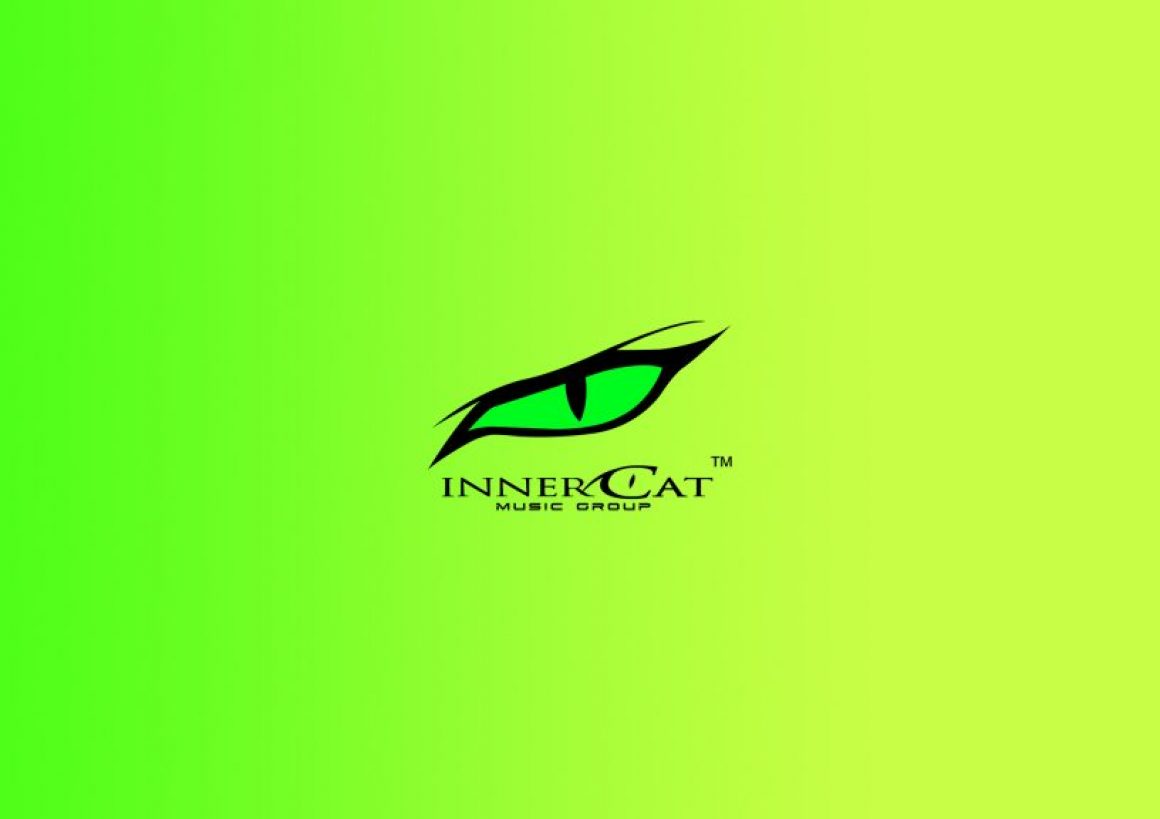 DIGITAL DISTRIBUTION   
How do we do it? We started by building our own server farm, and designed everything from the ground up the way WE knew it should be. Because of that, we're able to push music accurately and effectively to over 60 DSPs worldwide. Whether you're an independent artist or an independent label, InnerCat is built for YOU. We can also distribute video content whether it's going to YouTube, VEVO, Apple Music, and/or TIDAL.
We're diligent about having all metadata in perfect order before a release so that the artist or label will earn everything they're entitled to for the content they have worked so hard to create. We also have a full graphics team in-house, so if the artist needs artwork for their release we've got it covered. Actually everything is in-house which allows for fast turnaround, from content upload to delivery. And we provide monthly accounting of all releases including a breakdown by DSP.
NO INTERMEDIARIES.
We push content directly to all partners. That means nothing can get changed between when we receive the release assets and when the world hears or sees the final product. This ensures proper tracking of royalties.
MONTHLY REPORTING & ANALYTICS 
Every month we send a detailed breakdown of the artist's streaming activity and royalty payments from every DSP we connect with.
DDEX TECHNOLOGY
InnerCat has been a long-standing partner of DDEX and actively contributes to working groups aimed at enhancing these standards. We adhere to the gold standard in our content delivery process to ensure that our content is efficiently distributed to stores.
DIGITAL MARKETING 
We develop marketing plans with a focus on digital engagement. Our digital team is Google-Certified and specializes in music.
REAL-TIME ANALYTICS 
We believe that data is the foundation of learning and evolution. InnerCat Music's digital team is constantly developing tools for measurement and analytics that range from custom landing pages to Google Analytics 360 dashboards.
AUDIENCE REMARKETING TOOLS 
Remarketing is the process of putting the right content in front of a predefined audience based on their previous interactions. We use remarketing audience groups that are constantly updated from the traffic on our 170 million+ user network.
NEIGHBORING RIGHTS 
InnerCat Music Group has developed advanced metadata standardization tools in order to facilitate and maximize the collection of neighboring rights for performers and labels. We combine innovative technology and our direct partnerships with specific collection societies to ensure no royalties remain uncollected. Our fully integrated management system facilitates the fast identification of mandates, lineups, licensing periods and defective playlist records, while also allowing us to audit and match performers and/or labels repertoires at lightning speed.
PUBLISHING
We provide administrative and co-publishing services such as registering songs with performance rights organizations, collecting royalties, enforcing copyright, and looking for sync opportunities.
LABS
InnerCat Labs is where we create the technology to help content creators share, promote, and monetize their creative output.
PLAY & FOLLOW
An interactive landing page building tool designed to simplify the user experience.
VEVO                                                                                                                 
InnerCat Music Group has a dedicated VEVO CMS to accurately ingest and track video assets.
OTT                                                                                                                             
We built a proprietary OTT platform to stream and monetize long form proprietary video content.
METADATA                                                                                                             
Our in-house server farm allows an efficient workflow from content upload to delivery in stores as well as high volume metadata transformations and checkpoints.
LABEL SERVICES                                                                                                 
For labels that don't have the resources to provide full-service back office support to their clients, InnerCat can provide these solutions in a white label environment with our technical support.