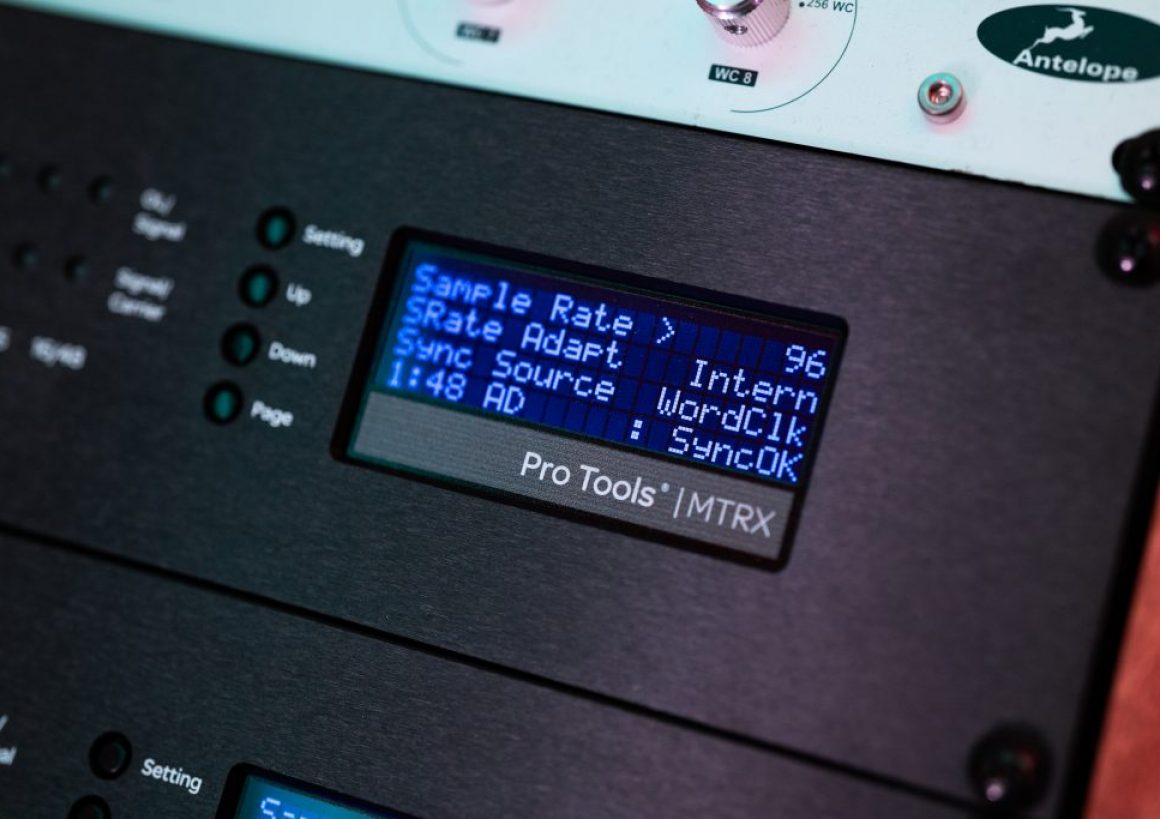 To understand today's music trends is to understand the data that drives them. Data plays a crucial role in the music industry today, as it helps artists, record labels, and streaming platforms make informed decisions about how to market, distribute, and monetize music. Data analytics, in particular, have revolutionized the way the industry operates by providing insights and information that were once unavailable. 
In the music industry, data analytics on streaming platforms such as Spotify, Apple Music, and YouTube play a crucial role in analyzing consumer behavior. These platforms track the number of times a song or video is played, enabling them to identify popular and less popular content. This information is then utilized to generate customized playlists, radio stations, and recommendations, ultimately driving the visibility and popularity of particular songs and artists. By leveraging data, record labels and artists gain insights into their audience, empowering them to tailor their marketing strategies for optimal impact. 
Apart from aiding in marketing and distribution, data is also employed to monitor royalties and payments to songwriters and artists, guaranteeing fair payment for their contributions to a song. This process is crucial in preventing exploitation and ensuring that artists receive their rightful royalties for their artistic efforts. 
Furthermore, data is utilized to monitor the demographics and behavior of music listeners, allowing record labels and streaming platforms to pinpoint new trends and target specific audiences. This can result in the discovery of emerging artists. For instance, if a streaming platform observes a surge in the popularity of a particular genre, it may choose to invest in and promote artists in that genre. Paris Cabezas, the CEO and Managing Partner of InnerCat Music Group, explains that "Data can detect significant changes in engagement. It captures an artist's current status of development, presenting it on a dashboard that aids in making decisions and giving the artist a chance to emerge." 
Moreover, data can help the streaming platforms optimize the revenue streams through advertising, subscriptions, and other forms of monetization. The DSPs can use this data to understand their users' preferences and behavior, which in turn can help them target ads to the right audiences and increase their revenue. 
Data is no longer just a tool for tracking and analysis – it is a strategic asset that can be used to gain a competitive advantage. The music industry has become more data-driven and it is essential for artists, record labels, and streaming platforms to understand and utilize data in order to stay relevant and successful in today's music industry. With the continued technological growth of the industry, it is clear that data will continue to play a  key role in shaping the future of music.