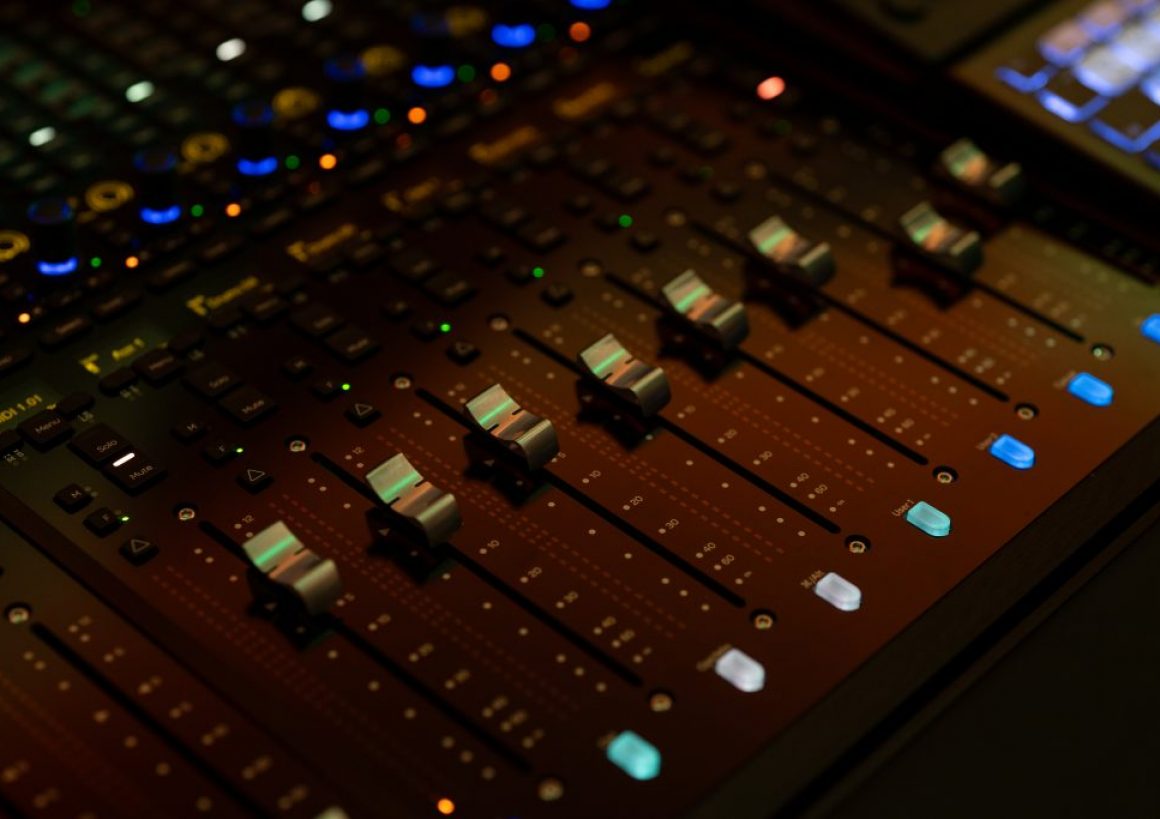 "We Are A Music Boutique"
InnerCat is many things to the thousands of artists and labels we have on our roster. From Digital Distribution, YouTube Channel Management, Digital Marketing, and Catalog Management to Publishing and Neighboring Rights, we pride ourselves on being a one-stop-shop for all independent artists and labels.
One of the most common misconceptions that we get when beginning to work with an independent artist is that we are their record label. That is not always the case.
We, of course, have artists where we act as the label, but the majority of our artists act as their very own label. We encourage this type of business model because we want to be sure that the artist has complete control of the direction they want to take their music while we educate them on the best practices of the business.
What it means to be a record label:
A record label is generally responsible for financing the recording, mixing, and mastering of the artist's music while providing guidance alongside the artists' journey. They coordinate the distribution, promotion, and marketing strategy for each of the artist's projects which can include touring, publicity, registrations, royalty collections, and the many other elements necessary for the roll-out of an artist's career.
What it means to be a music distributor:
Music distributors are responsible for delivering music to the digital service providers (DSPs) for the public to be able to stream or download music worldwide. They work as the middleman between the artist and the DSPs to send the music to the stores, and pay the artist their share of the royalties.
What it means to work with InnerCat Music Group:
Here at InnerCat, we offer an array of services to our artists and labels that has evolved over the past 10 years. From solely digital distribution services, to complete 360 label management deals, our team is capable of providing that one-stop-shopping destination for independent artists and labels while empowering their career every step of the way.
We pride ourselves on the meticulous attention to detail when delivering content to the DSPs to provide correct writer and publisher information and to ensure no claims will affect the music's monetization. Our goal is to establish beneficial partnerships on both ends and provide a platform where each artist can reach their full potential while working alongside us.